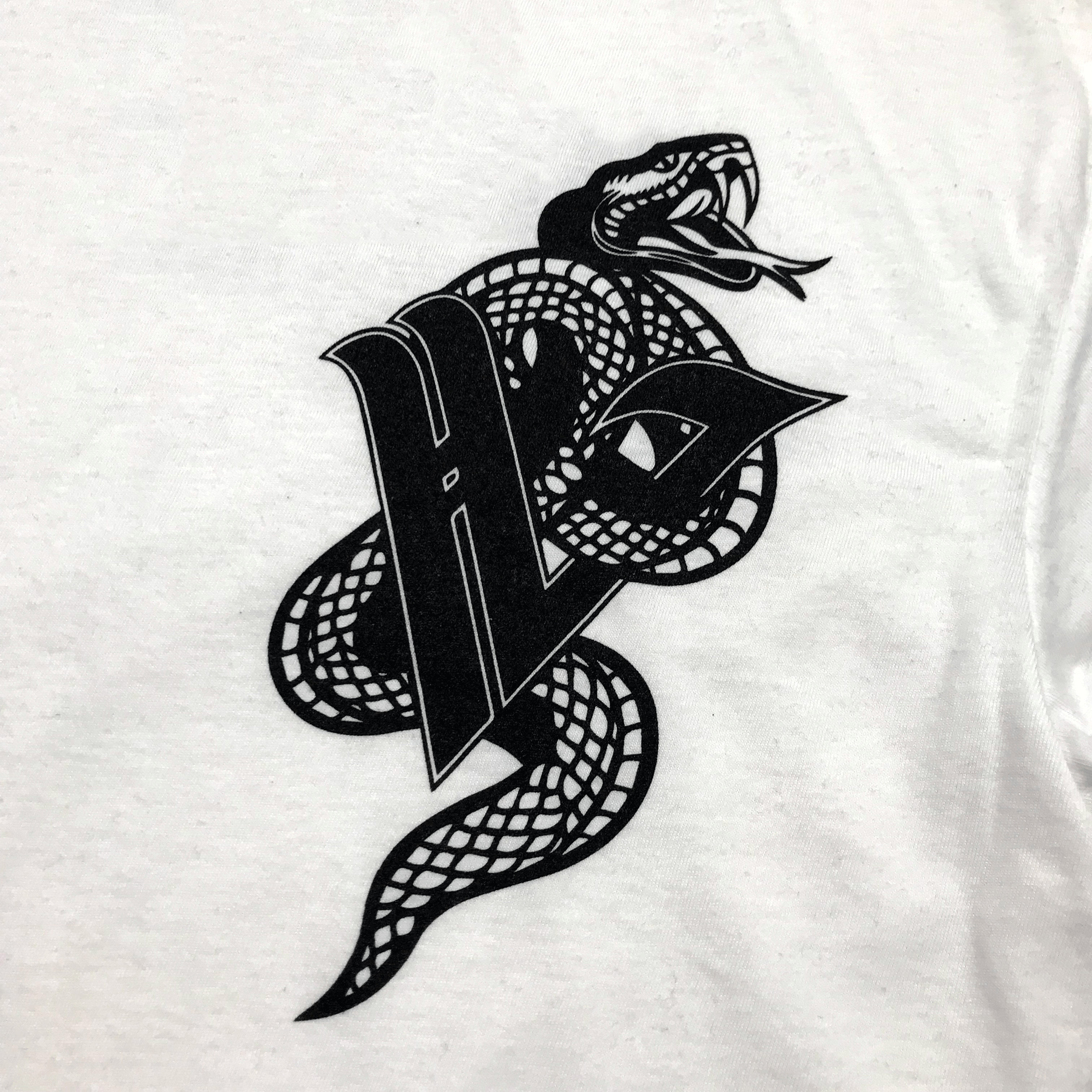 Viper | Problems With Authority Premium Tee - White
The inspiration behind the VIPER collection was derived from our rebellious attitude.

Society tries to shape us into an ideal version of a model citizen. But we believe in living life by our own rules, taking matters into our own hands and forging our own path.

Beware the VIPER that strikes back…who has PROBLEMS WITH AUTHORITY. 
Viper / Gothic 'V' Logo Front Print
"Problems With Authority" Back Print
Unisex Crewneck
Premium Fitted Cut
60% Cotton/40% Polyester
Review Sizing Charts

 

HERE